YOUR ONLINE HEALTH CLUB
BUTTERCREAM
–
YOUR
ONLINE
HEALTH
CLUB
DEINE GO-TO DESTINATION FÜR EINEN FITTEN & GESUNDEN LEBENSSTIL VOLLER ENERGIE UND SUPERPOWER
Mit Ernährungsplänen, Trainingsplänen, Fitness Challenges zum Abnehmen und in Form kommen & echten Bikini Body Secrets für einen fitten und gesunden Body!

Und allem, was Du sonst noch so brauchst um in Form zu kommen und zu bleiben!


EAT RIGHT, TRAIN SMART
&
CELEBRATE A HEALTHY`N SUSTAINABLE LIFESTYLE

#TEAMBUTTERCREAM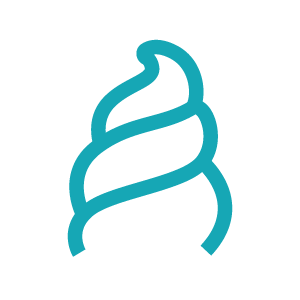 –

HAPPY NU´YA!

TIME TO SHINE!

IT`S CHALLENGE TIME!

BEAT OUR "35-DAY NU´YA FIT CHALLENGE",
START INTO A FRESH´N HEALTHY LIFESTYLE & ENJOY A GLAMOUROUS`N SHINY SUMMER!

MAKE YOURSELF YUMMY!

–
–

BIKINIBODY SECRETS
REVEALED

–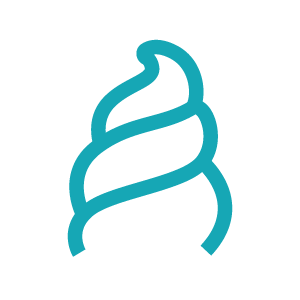 ENJOY YOUR GO-TO BIKINIBODY BEAUTY DESTINATION, LIVE A HEALTHY AND SUSTAINABLE LIFESTYLE & UNLEASH THE BEACHBAE IN YOU!
BECAUSE IT ´S ALWAYS SUMMER SOMEWHERE!


#HELLOBEACHBODY
GET A 35-DAY FIT PLAN FOR FREE!
To give you extra motivation working on your bodygoals and getting ready for the summer, we give you the chance to join our
"35-Day NU´YA Fit Challenge"!

ACCEPT THE CHALLENGE & GET A "35 DAY FIT`N ACTION PLAN" FOR FREE!

Beat the challenge and get fitter, stronger & ready for the beach

We dont grow when things are easy, we grow when we face challenges

LET´S CRUSH YOUR BODYGOALS TOGETHER

EAT RIGHT, TRAIN SMART & MAKE YOURSELF PROUD!


CLICK HERE TO JOIN!

LIFE IS BETTER AT THE BEACH
Time to relax and to enjoy some nice readings in our onlinemag!

#teambuttercream
–

ONLINEMAG
"SPLASH"
Dein Onlinemag für einen gesunden Lebensstil!

#healthylifestyle

–
–
Meistgelesene Artikel aus unserem Onlinemagazin "Splash":
"35 Day Spring Fit Challenge"!
10 Lebensmittel für ein starkes Immunsystem!
10 ultimative Abnehmtipps
für Deine Bikinifigur!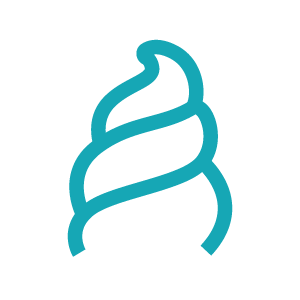 BUTTERCREAM
–
YOUR
ONLINE HEALTH CLUB
Eat right, train smart, challenge yourself everyday & make yourself yummy!